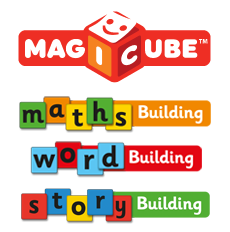 Maths, Word & Story Building
Magicube Geomag
The Magicubes, our magnetic cubes that attach to each other on all 6 sides, stimulate curiosity and encourage children to experiment and create while having fun. We have developed a series of sets to accompany kids as they enter the world of mathematics and language: Word Building Math Building and Story Building..
We have added specific content in the form of clips that can be detached and attached to the Magicubes which has been developed over years of collaboration with teachers and families, Each box contains magnetic cubes, clips and illustrated examples of activities that can be carried out.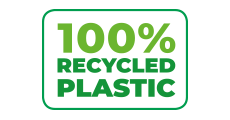 Do you need instructions?
Fill in the form and download
View the complete catalogue
The original magnetic construction toy since 1998