Playing together
for a healthy planet
Dear friends,
Our planet needs us all to make a consolidated effort to reduce the environmental impact of our products and our factories and we at Geomag want to continue to play a leading role in finding solutions to these issues.
Since our toys are focused on the healthy development of our children, we feel equally responsabile for the health and future of the environment that our children are growing up in.A few years ago we began increasing the level of environmental sustainability in our production processes by converting to the use of 100% renewable energy and drastically reducing industrial waste.
Now we are proud to announce the launch of our new eco-friendly product lines, manufactured almost entirely from recycled materials.
We are certain that both our young and our Planet will appreciate these new products!
We want to be both precise and transparent with information regarding the materials we use.
As well as indicating that the products are made from "100% recycled plastic", we also provide details about the materials used for the packaging.
We are aware of our social responsibility and have set up a code of ethics that promotes the fundamental rights of each individual in and outside our company. We guarantee gender equality and help employees with special family needs.
Furthermore, we have set up a production collaboration project at a Swiss prison that gives inmates the opportunity to take part in a rehabilitation program that allows them to actively be part of a community.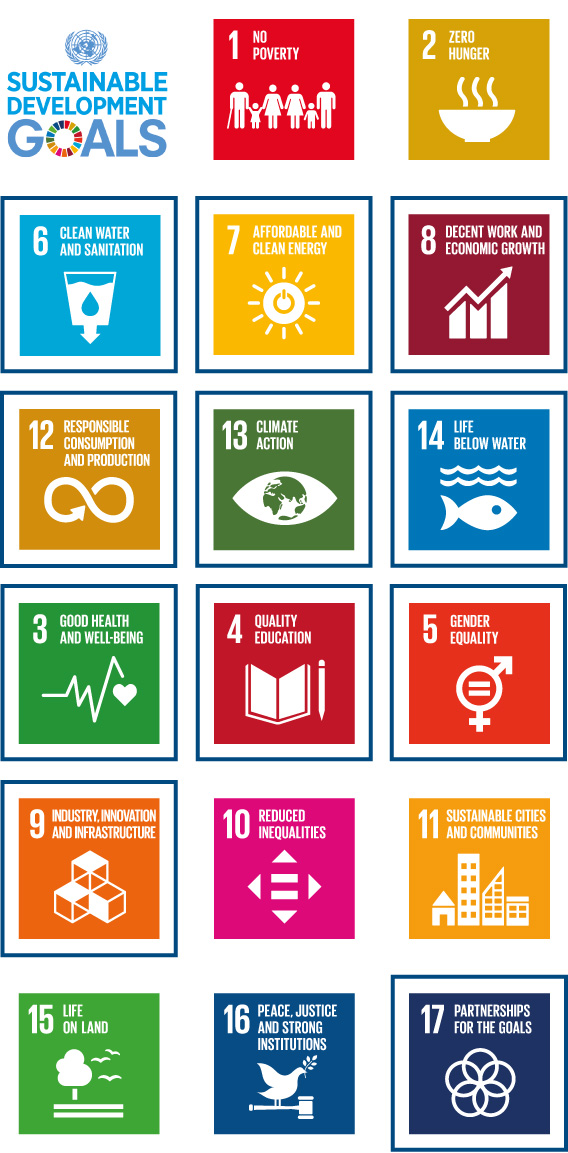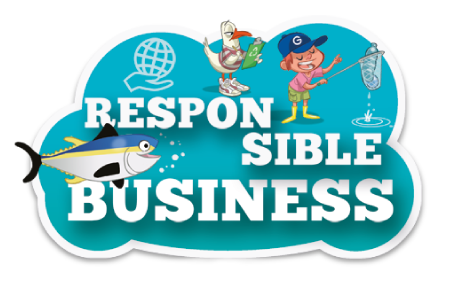 We are very aware that today more than ever, innovation must go hand in hand with two fundamental priorities: minimising the impact on the natural environment and maximising the social benefits as much as possible. We are continuously working on improving our products and our production processes by believing that great results are obtained with concrete action. We are convinced that the road to follow is that of a circular economy where we select recycled raw materials.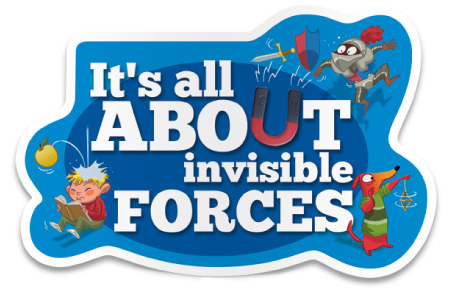 In 1998 we invented the first magnetic construction toy. Simple elements, such as magnetic rods and metal spheres, are held together by a magical force of attraction to build amazing structures, unleashing creativity and imagination as you play.
Over the years, we have got millions of people playing with our products and we have realised that magnetism is just one of the many invisible forces that bring life to the Geomagworld platforms.
Creativity, intelligence, the human mind, magnetism and even gravity are all natural energies and forces that cannot be seen but make all the play activities with our products fun and educational.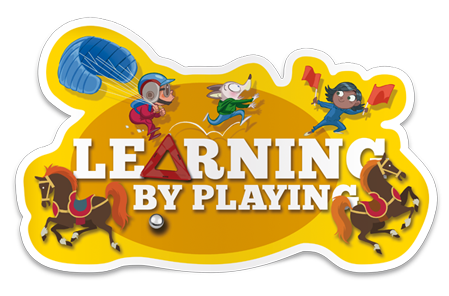 Learning by playing. Our vocation at Geomagworld to encourage learning led to the setting up of Geomag Education, an initiative designed to take our construction platforms and the magic of invisible forces into schools. The inspiration behind this project came directly from teachers who spontaneously over the years, and in many different countries worldwide, have used Geomag products as teaching tools. We have partnered with these teachers and developed products that are specifically tailored for classroom use, in order to create a unique educational experience.
With ad hoc methods and content for specific play/teaching activities, the Education project offers a series of products which can be woven into the school curriculum, creating content suitable for all ages: from early learning to middle and high school.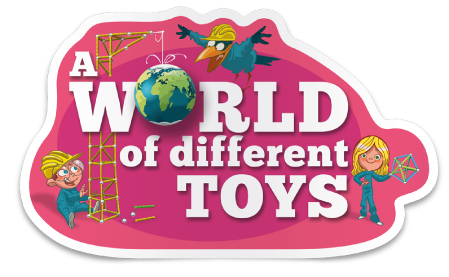 Our Swiss Made products help develop and train the mind and imagination and are based on the philosophy of "free building". Every year we offer new solutions and innovations to expand the range of our products.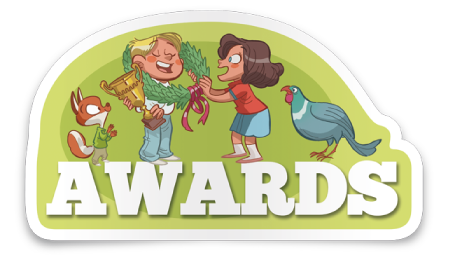 Over the years, Geomagworld SA has received numerous international awards affirming the quality and value of our toys, including: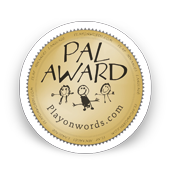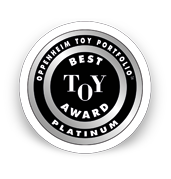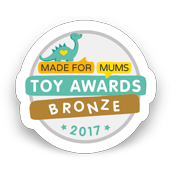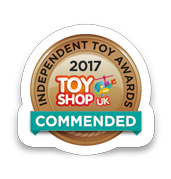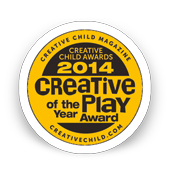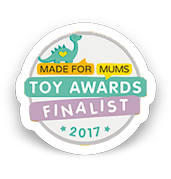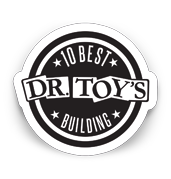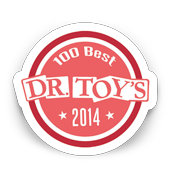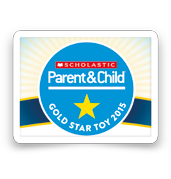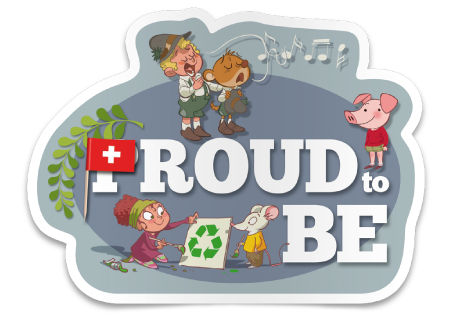 Geomagworld SA is a Swiss company and all our products are made at our factory in Canton Ticino. Creating products at our headquarters allows us to guarantee the highest standards of quality and sustainability. Our products conform to the most stringent European and international safety standards.
Technology and innovation are central to our products and are the result of continuous research into the use of new cutting-edge solutions and high level technical and engineering skills, present in our new advanced research and development department.