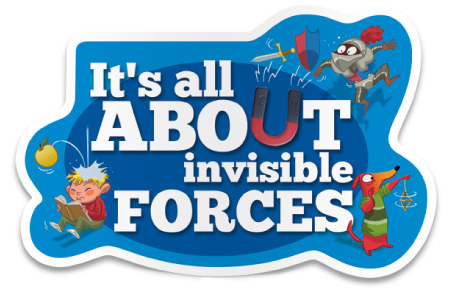 GEOMAG, invented and patented in 1998, was the first magnetic construction system with incredible performance. Simple elements, such as magnetic rods and metal spheres, are held together by a magical force of attraction to build amazing structures, unleashing creativity and imagination as you play.
Over the years, we have got millions of people playing with our products and we have realised that magnetism is just one of the many invisible forces that bring life to the Geomagworld platforms.
Creativity, intelligence, the human mind, magnetism and even gravity are all natural energies and forces that cannot be seen but make all the play activities with our products fun and educational.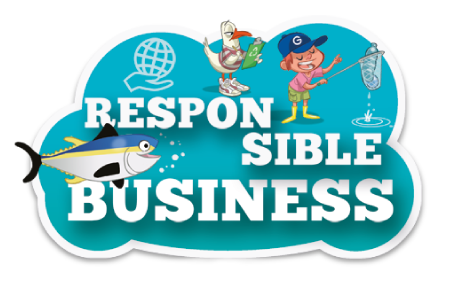 We are very aware that today more than ever, innovation must go hand in hand with two fundamental priorities: minimising the impact on the natural environment and maximising the social benefits as much as possible. We are continuously working on improving our products and our production processes by believing that great results are obtained with concrete action. We are convinced that the road to follow is that of a circular economy where we select recycled raw materials.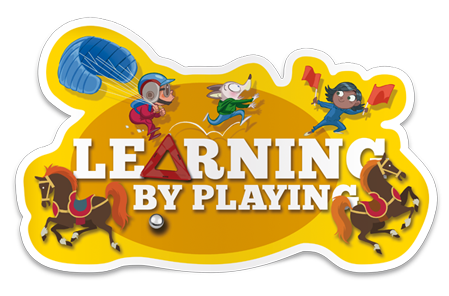 Learning by playing. Our vocation at Geomagworld to encourage learning led to the setting up of Geomag Education, an initiative designed to take our construction platforms and the magic of invisible forces into schools. The inspiration behind this project came directly from teachers who spontaneously over the years, and in many different countries worldwide, have used Geomag products as teaching tools. We have partnered with these teachers and developed products that are specifically tailored for classroom use, in order to create a unique educational experience.
With ad hoc methods and content for specific play/teaching activities, the Education project offers a series of products which can be woven into the school curriculum, creating content suitable for all ages: from early learning to middle and high school.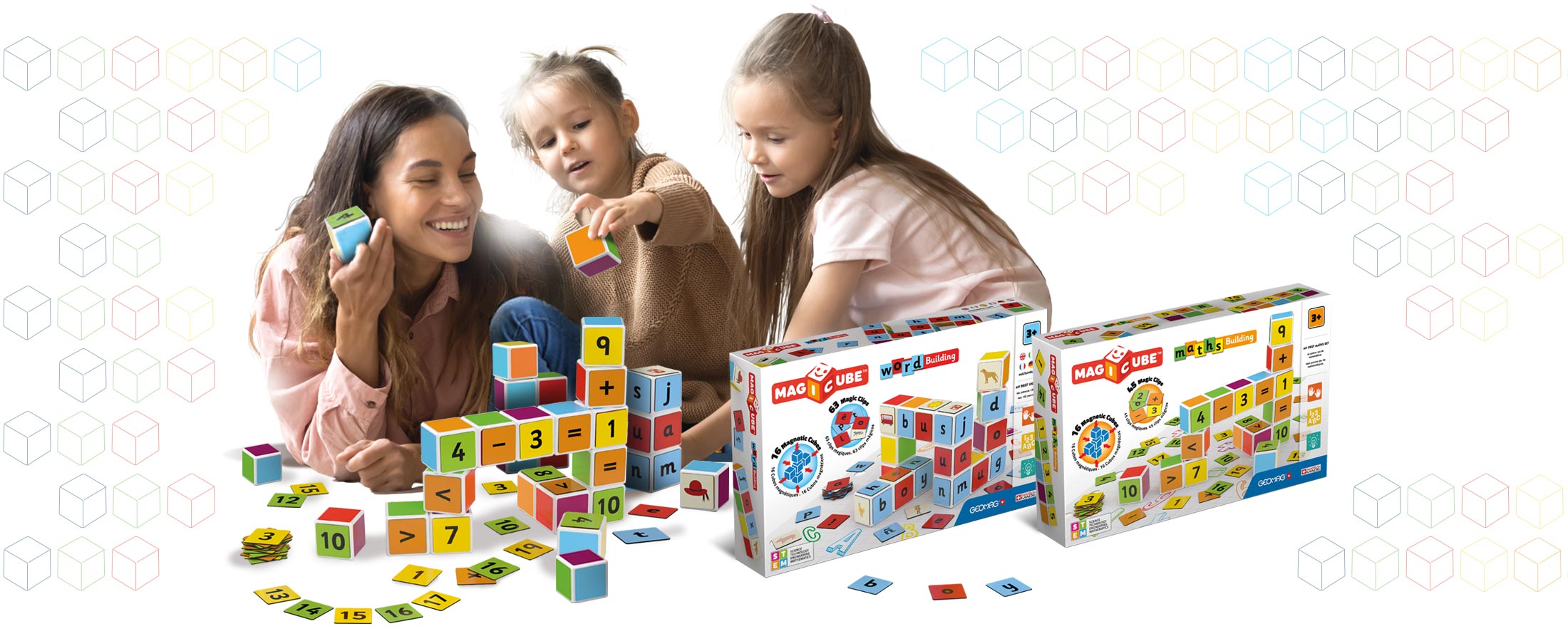 Our products have been awarded the STEM approved tm certification by stem.org
SCIENCE
Understand magnetic fields and how to increase and decrease the push and pull magnetic forces and to put these to good use.
TECHNOLOGY
Concepts of stress and tension  come to life as you build your  own model.  Explore the effect of triangulation on structures.
ART
Construct and deconstruct each episode of the fairy tale before inventing your own story.Think and build in all directions to develop spatial awareness. Live, feel and recreate the emotions of the characters.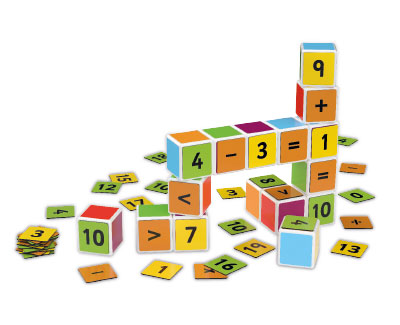 MATHEMATICS
Recognise symbols and numbers in a playful environment. Enjoy a hands-on, creative approach to maths as you build a 3D network of interlocking sums.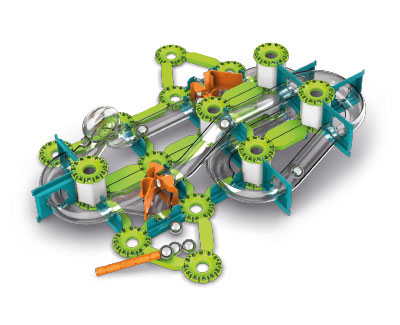 ENGINEERING
Explore the use of ball-bearings to create low-friction movement. Combine rotational movement with push and pull magnetic forces.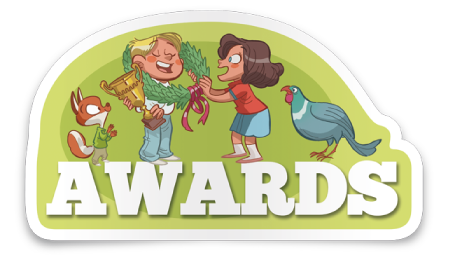 Over the years, Geomagworld SA has received numerous international awards affirming the quality and value of our toys, including: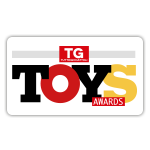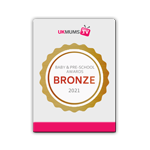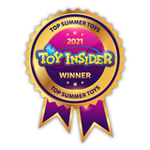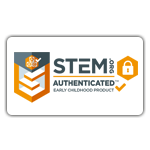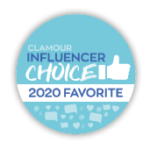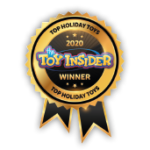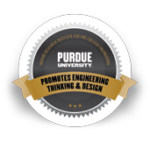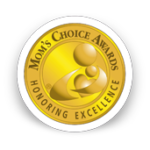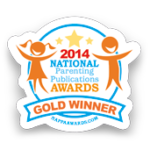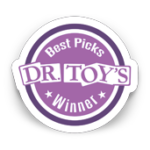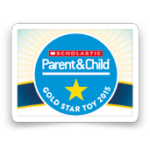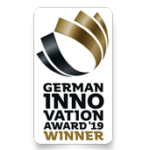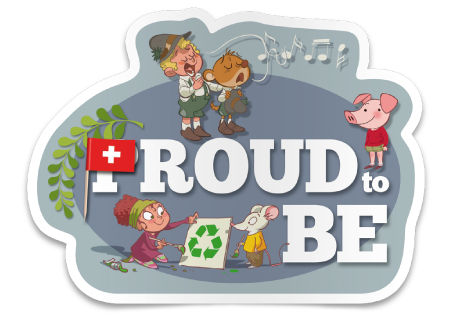 Geomagworld SA is a Swiss company and all our products are made at our factory in Canton Ticino. Creating products at our headquarters allows us to guarantee the highest standards of quality and sustainability. Our products conform to the most stringent European and international safety standards.
Technology and innovation are central to our products and are the result of continuous research into the use of new cutting-edge solutions and high level technical and engineering skills, present in our new advanced research and development department.