Creative Set
Magicube Geomag
The Creative Set line not only offers you the opportunity to actually try out the magnetism in Magicube, but invites you into the world of constructions made with our magnetic cubes, all by Geomag.
Our new cubes are made with 100% recycled plastic, ensuring the construction toy world is even more respectful of our planet.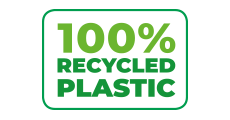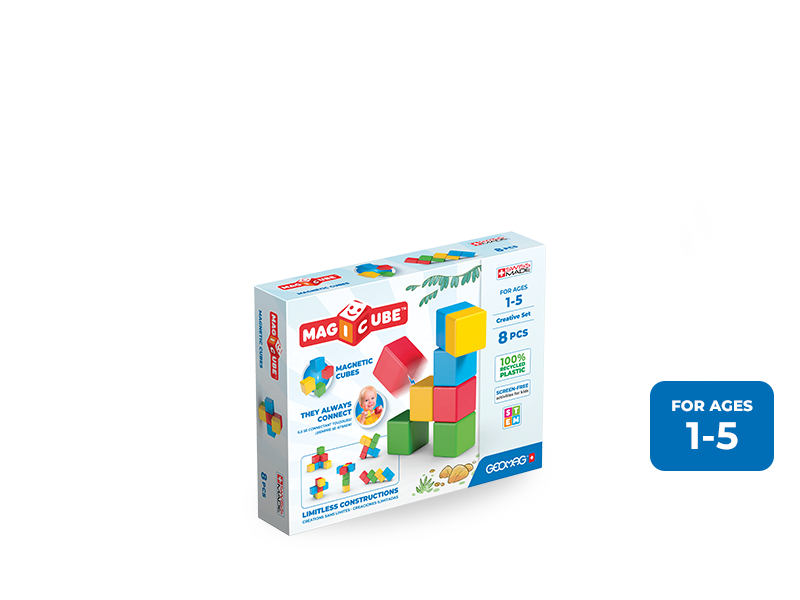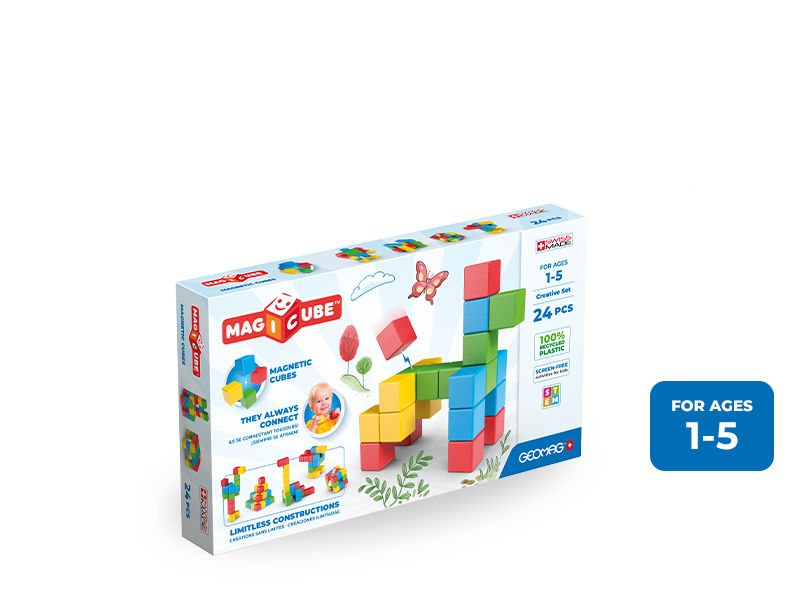 Do you need instructions?
Fill in the form and download
View the complete catalogue
The original magnetic construction toy since 1998