There are two important environmental days this June, World Environment Day and World Ocean Day. World Environment Day was celebrated on June 5th, while World Ocean Day is celebrated on June 8th.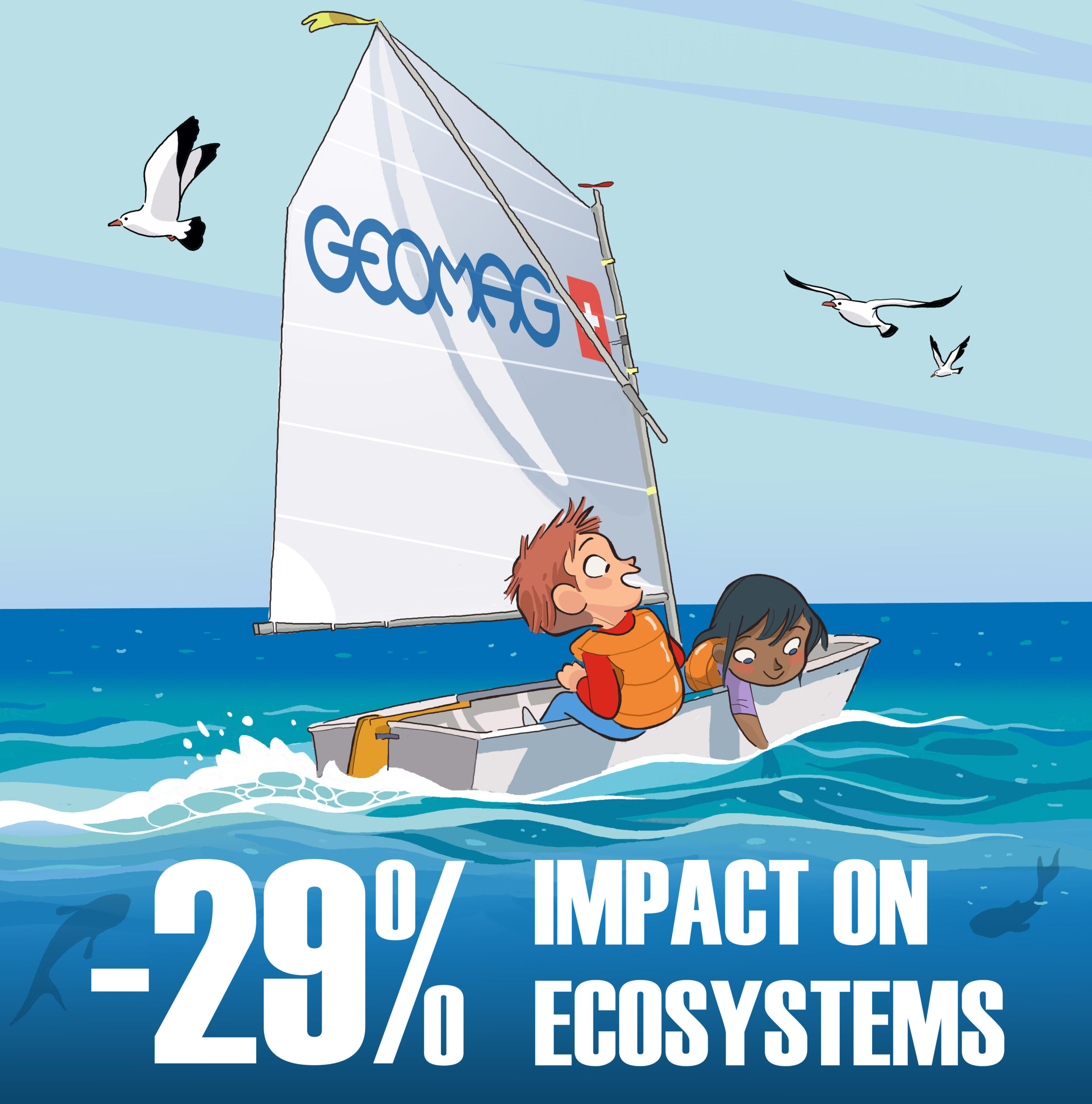 What is World Oceans Day?
As a direct result of the United Nations Conference on Environment and Development (UNCED), that was held in 1992 in Rio de Janeiro, World Oceans Day's has become an important event around the globe. In 2008, the General Assembly of the United Nations decided each year on June 8th would be known as "World Oceans Day." The first was in 2009 and has proven to be a great success.
What Does World Oceans Day Do?
Our oceans influence the health of all forms of life and maintain our climate. World Oceans Day raises awareness to people worldwide about the state of our oceans. The day educates us all about the influence that humans have on the ocean, to encourage the sustainable management of the oceans.
History of World Environment Day
The inaugural celebration of World Environment Day took place in the year 1974 in the city of Spokane in the United States of America. During the first day of the Stockholm Conference on the Human Environment in 1972, the United Nations General Assembly voted to create World Environment Day as a global awareness day. After that, in 1974, the inaugural World Environment Day was celebrated with the slogan "Only One Earth." Even though celebrations of Environment Day have been held yearly since 1974, the concept of rotating the focus of these events by selecting new host nations was first conceived in 1987. It has continued to this Day.
Purpose of World Environment Day
The annual celebration known as World Environment Day aims to raise public awareness about the dangers posed to the natural world by factors such as growing pollution levels and the effects of climate change. Usage of environment-friendly products to create an Eco-friendly environment
By considering the impact of World Oceans Day and World Environment Day on our society, we must consider using eco-friendly products (from clothes to toys) to save oceans and the surrounding environment.
Benefits of Eco-Friendly Products/Toys
Lower Costs.
Safer to play.
Sustainable to the World.
No side effects.
Enhance fun
Better Quality.
Recycled.
Promotes social interaction.
Reusable.
Lower Maintenance.
Cost-Savings.
Easily degradable
Geomagworld are committed to protecting the world we live in and have a range of eco-friendly products for all ages. Geomag is one of the leading global eco-friendly toy manufacturers. With a strong environmental vision Geomag want everyone who plays with our toys to feel that spark of creation, learn from this experience, and have fun, as their toys seek to foster the healthy development of children.
GEOMAG believe that we all share equal responsibility for the future of the world we now reside in, and we make every effort to guarantee that they operate their company in a responsible and environmentally friendly manner. Geomag has made sustainability and social responsibility the two pillars of its company philosophy. To that end it can report the below important results across its three main areas of intervention: production process, products and people.
Production & product development process
We have eliminated Styrofoam from all our packaging, replacing it with the Geomag Box. The use of Styrofoam has been reduced by half, preventing as much Styrofoam as would fit in a 50m Olympic swimming pool from being wasted. On top of that we have reduced waste production at all stages during the eco-conception of products and packaging. Keep the production processes free from any type of substances that may be a health and environmental danger.
However, the key change has been the progressive replacement of raw materials with more sustainable ones, preferring circular economy solutions. Comparison Recycled polypropylene (r-PP) which has been presented in the new Geomag Recycled lines with ABS. The transition from ABS to r-PP has resulted in:
A 27% reduction in CO2e emissions (CO2 equivalents) / carbon footprint; the carbon footprint is a measure that expresses the total greenhouse gas emissions associated directly or with a product or service or an Organization.
A 46% reduction in water footprint
A 62% consumption and use of non-renewable mineral and raw energy
A 29% reduction in the impact on ecosystems
We want everyone who plays with our toys, regardless of their age, to feel that spark of creativity, learn through this experience and simply have fun, as our toys aim to encourage the healthy development of our children. We feel equally responsible for the future of the environment that we are living in, and so we make every effort to ensure we run a responsible and sustainable business.