Patterns Expressions
Geomag
Thanks to sophisticated digital printing technology on plastic, the Magicube cubes can be decorated as if they were a simple sheet of white paper. As a result, the Geomag designers have been able to enrich the play activities with boundless creativity, adding fun and stimulating themes and characters.
Artists around the world have also recognised the creative potential of this artistic technique and have asked Geomag to create beautiful 2D and 3D works.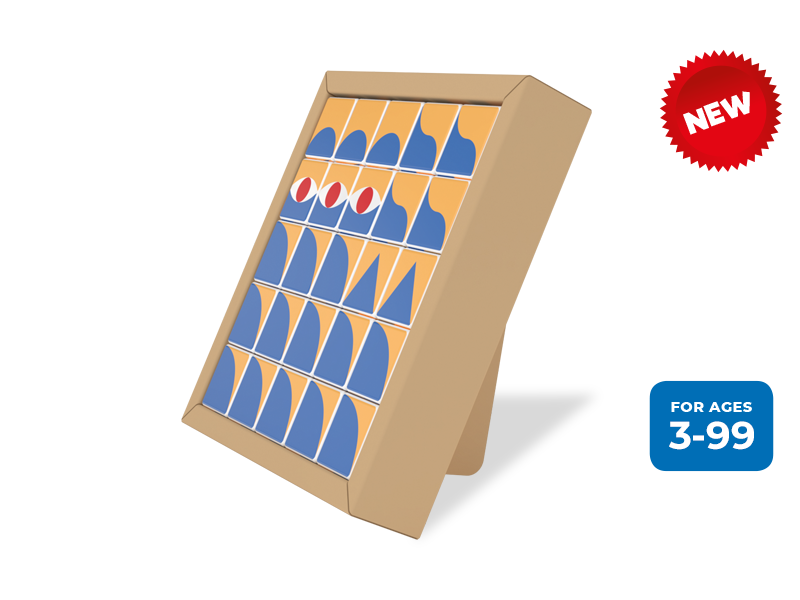 Building fanciful images has never been easier and more fun than with our Magicube Mask magnetic cubes. You will be so surprised at how many wonderful faces and funny expressions you can create with the geometric patterns invented by our designers, purposefully crafted to put no limits on your creativity.
Try to visualize the strangest and most beautiful characters and animals and recreate their faces, expressions and profiles with our Magicube Mask cubes. Guaranteed results! We look forward to seeing your designs.
View the complete catalogue
The original magnetic construction toy since 1998